10 Ways To Use Smart LED Lights In Your Home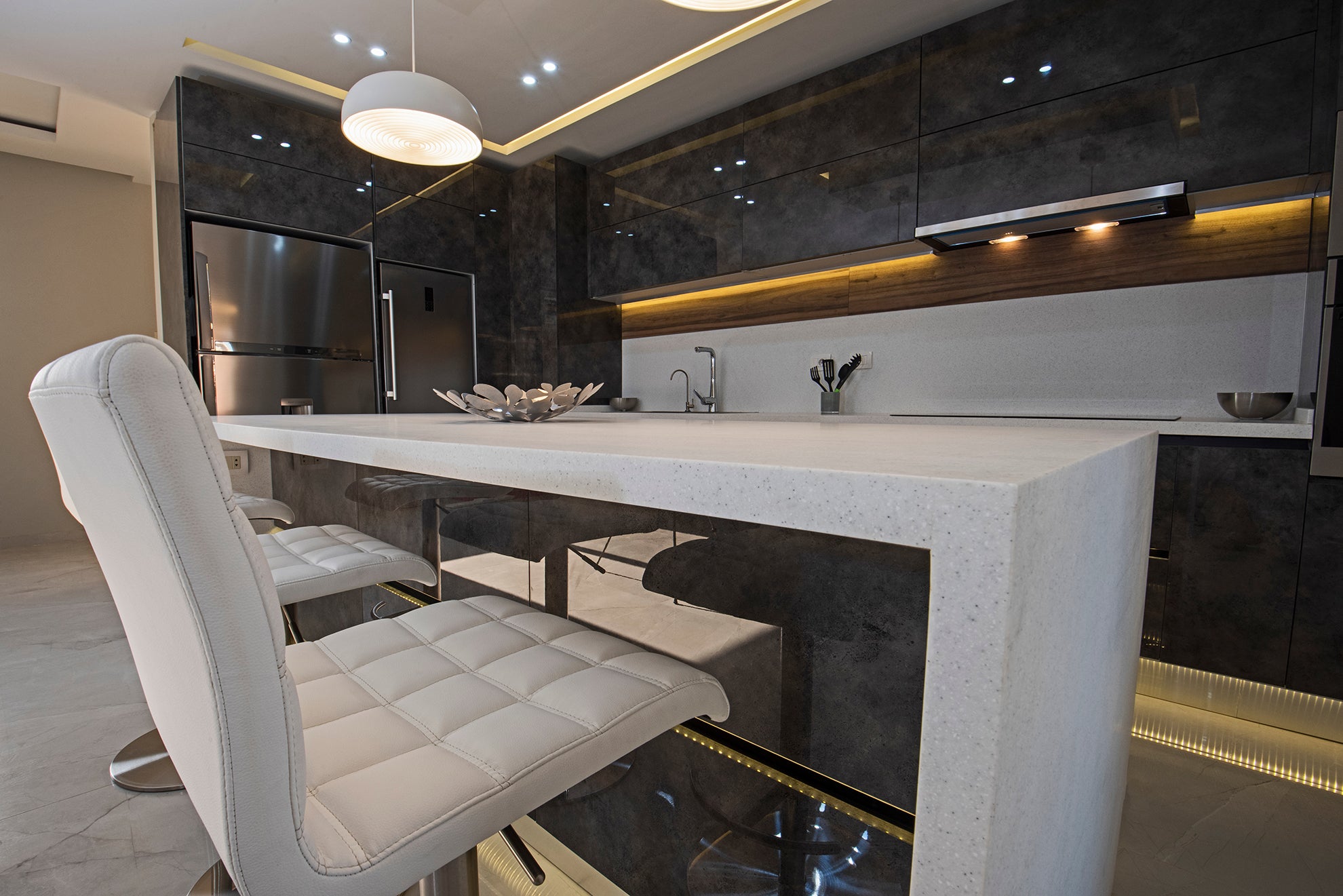 After the holidays, finding ways to spruce up your home design can be hard.
Smart LED lights are a great way to add some flair and style to your home, but you may not know how best to use them. You don't want just any lighting solution; you want something that will make your house stand out from the rest.
EShinestore has got you covered! We offer smart LED lights for every room in your home, including smart puck lights and LED bars for smart lighting solutions. With our products, you can easily create 10 unique looks for after-holiday decorating in no time! So what are you waiting for? Shop now and get creative with EShinestore's smart LED lights today! 
10 Ways To Use Smart LED Lights In Your Home
1. Accent lighting – Place LED lights around or under furniture to create a cozy atmosphere and draw attention to certain areas in your home.
2. Mood lighting – With color-changing LED lights, you can easily control the mood of each room in your house. Dim the light for relaxation or brighten it up for an energetic vibe.
3. Spotlight artwork – With the right LED lighting, you can bring attention to artwork and make it stand out in your home.
4. Under cabinet lights – Get creative with smart puck lights under your kitchen cabinets for an elevated look.
5. Staircase lighting – Add a touch of style with LED lights along your staircase or set up motion sensors for an extra touch of safety.
6. Toe kick lighting – Place LED lights in the toe kicks of your kitchen cabinets to add a unique look and illuminate work surfaces.
7. Task lighting – Have focused light with adjustable LED bars in areas where you need it most, like over the kitchen sink or countertop.
8. Outdoor lighting – Add a touch of style and security to your outdoor space with motion-sensor LED lights.
9. Bathroom lighting – Create an illuminated, spa-like atmosphere with LED lights that can be adjusted for various uses such as makeup application or shaving.
10. Recessed lighting – Place recessed LED lights in the ceiling for a low-profile look and great coverage.
Ready to upgrade your home with smart LED lights? Shop EShinestore now and take advantage of our wide selection of LED lighting solutions. With our products, you can craft 10 show-stopping looks in an instant!
0 comments