Transforming Your Space - How Smart LED Lighting Creates an Outdoor Oasis Indoors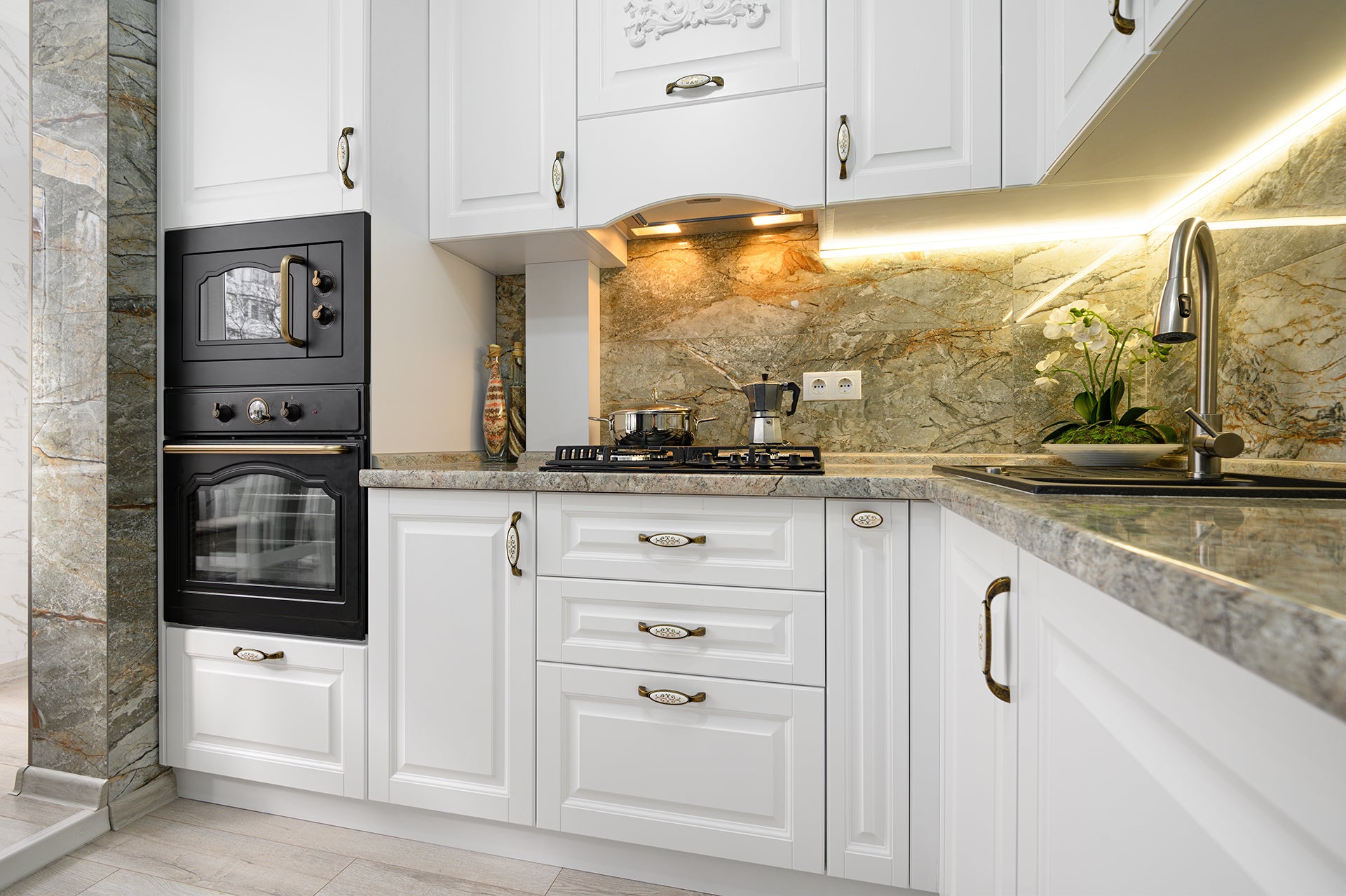 Have you ever wanted to bring the outdoors in, but felt limited by your space?
You want to create an outdoor oasis indoors, but traditional lighting just doesn't cut it. It's too harsh and not customizable enough for you to get that perfect ambiance.
With EShinestore smart LED lights, you can transform any space into a beautiful outdoor oasis! Our smart LED lighting is adjustable and dimmable so that you can customize your light settings with ease. Plus, our energy-efficient LED lights will help save on electricity costs while providing the perfect atmosphere for relaxation or entertaining guests. Let us help you make your dream of bringing the outdoors inside come true!
Designing Your Indoor Oasis: Tips for Using Smart LED Lighting
1. Start with the right LED light: Smart LED lights come in a range of colors, shapes, and sizes. Choose bulbs that match the look and feel of your space for maximum impact.
2. Layer your lighting: Don't be afraid to use multiple layers of lighting when creating your indoor oasis. You can layer accent lighting, task lighting, and ambient lighting to create a warm, inviting atmosphere.
3. Take advantage of dimming: Smart LED lights allow you to control the brightness of your space with ease. Dimmed lights are perfect for cozy nights or romantic meals.
4. Sync it up: Many smart LED lighting systems can be synced with your music or voice commands. Let the rhythm of the song control the color and intensity of your lights!
Bringing the outdoors in is easier than ever with EShinestore's smart LED lighting! Our energy-efficient LED lights are adjustable and dimmable, allowing you to create an outdoor oasis indoors with ease. Plus, you can layer different types of lighting for maximum impact, use dimming to create cozy atmospheres, and even sync your lights up with music or voice commands. With our smart LED lighting solutions, creating an indoor oasis has never been simpler!
Follow us to learn more about our smart LED lighting solutions. Together, we can help you create the perfect indoor oasis of your dreams!
Accent Lighting, ambient lighting, closet lighting, EShineathome, garage lighting, interior design, kitchen backsplash, kitchen design, kitchen lighting, LED bars, led fixtures, LED light, LED lighting, led lighting for home, LED lights, LED strip lighting, LED strips, modern kitchen design, puck lighting for kitchen, puck lights, rechargeable lights, under cabinet LED lighting
0 comments