5 Perfect Bedroom Colors For Your Home: What They Mean And How To Combine Them Part II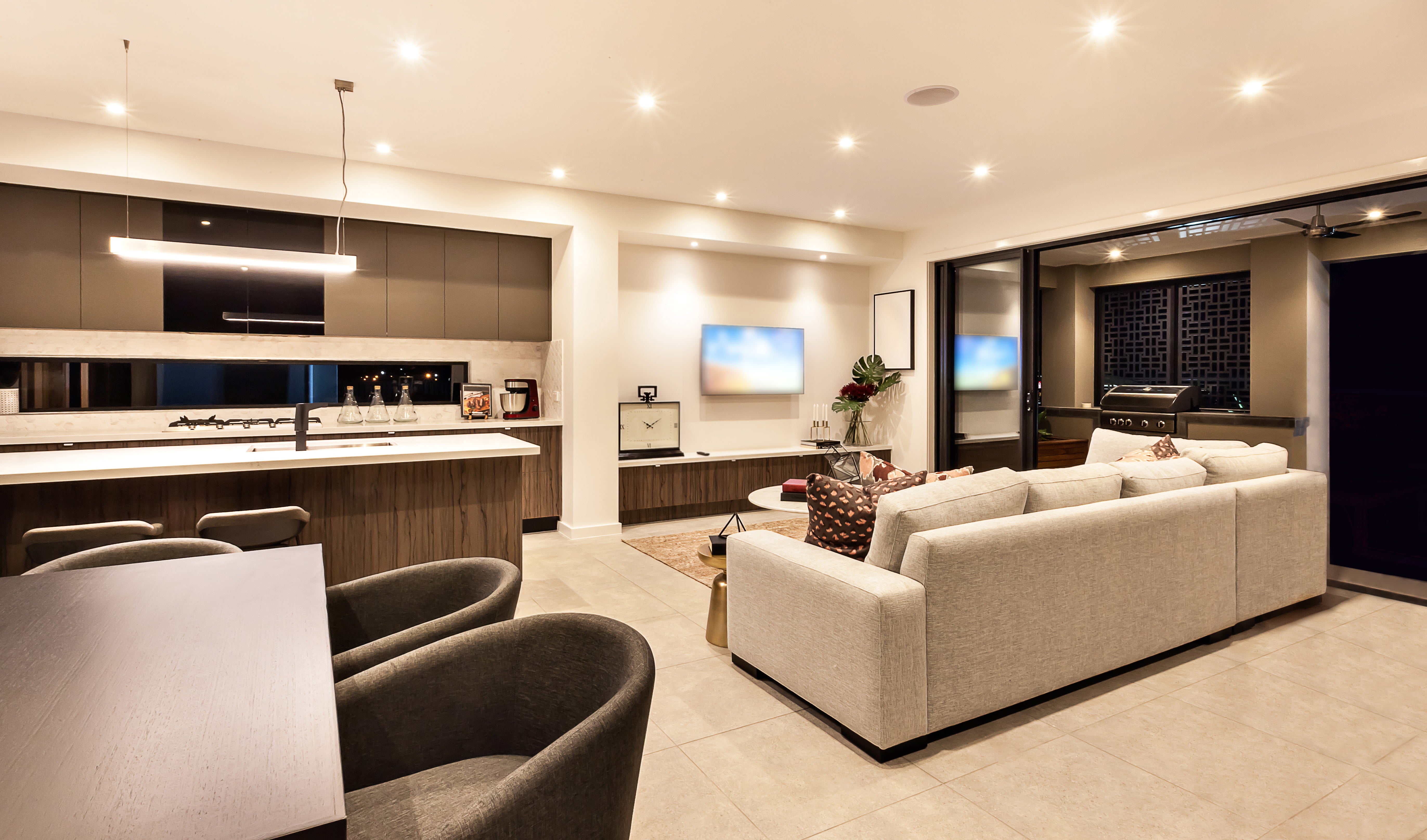 If you're in need of a change in your bedroom, don't opt for a costly renovation yet. A new bed, a set of curtains and other bedroom decorations and flooring can be pretty pricey at the end of the day, and not everyone is inclined to make such a dramatic change to start with. In many cases, simply changing up the paint color in your room can give it the different feel you're looking for.
Blush Pink
Calming Effect
If you want to create a huge contrast and have a fun combination, pink can be the perfect color together. Pink is a color that inspires warm and comforting feelings and is usually associated with hope in Psychology. There are studies that the color pink can have a calming effect on the nerves which is why it's on our list. 
The advantage of using pink is that you don't have to overdo it. Instead, pick only one element that can convey your statements such as a painted wall, an Ottoman, art decor, pillows, or blankets. How you combine pink with other colors is crucial to get a specific look. To achieve an elegant style using pink, combine it with white, beige, blue, gray, or earthy tones.
Eternal White
Serene + Fresh
White is perfect for the bedroom because it's tranquil, fresh and bright. The perfect color to be used in small or darkest spaces. The secret to decorating with white is adding a little more than color to avoid the clinical feel. White has endless possibilities to be combined. But now it's very popular to combine it with black accents, furniture or floor in light wooden finishes rustic decor elements made with natural materials and monochromatic partners that create a Scandinavian feel. If you want to add a pop of color pale blue, blush pink, or petals are great for taking up secondary positions. 
Dark Gray
Dramatic
If you like a dramatic space, then dark gray is perfect for you. But before going with gray, remember to evaluate the quantity of natural lighting that you have in your space. It's not a good color to use in small or darker bedrooms. Though if you have good conditions to use it, dark gray is a dramatic and bold color perfect to be used as an accent wall.
To get a contemporary look, you can mix several tones of gray together to create a neutral, sophisticated and monochromatic atmosphere. To make the space more welcoming, select furniture in wooden and rustic finishes and some natural plants as well to add to the space a cozy sensation.

For a more picturesque finish for your bedroom setting, use EShine Puck LED lights that have the hold or click dimming function. It offers a full dimming range from 0-100%, giving you options of how bright or dim you want your bedroom dependent on your mood. With a memory function to boot, these sets of puck LEDs also remember your last brightness setting.
Ready to design your bedroom space in time for the holidays? Take advantage of our Christmas sale! Use TREE2020 for a 20% off discount until December 31!
Get inspired and add a touch of color to your space and interior design. SUBSCRIBE to our mailing list for more of these tips! 
0 comments