How To Save Money With Battery Operated Lights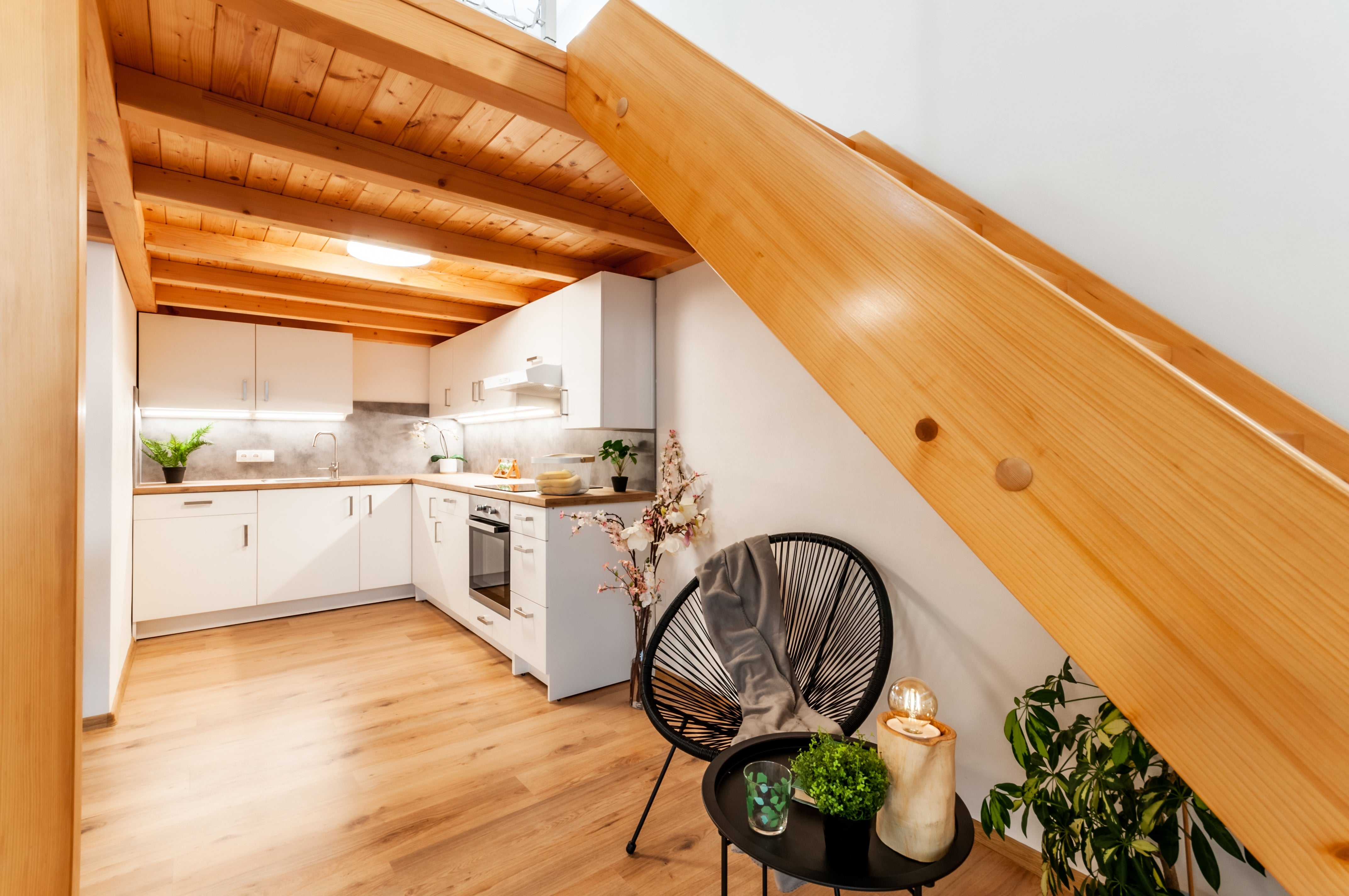 Battery-operated lights are a great way to save money and energy. With the LED battery under cabinet lighting, you can light up your kitchen for free for six and a half hours or more under normal use. You may also find that it's much cheaper to invest in battery-operated LED task lights that don't require any wiring.
Here are some things to consider when deciding whether battery-operated under cabinet and task lighting is right for you:
1. Save Money on Energy Bills
One of the most important benefits of under cabinet lights and task lighting systems is that they save you money on your energy costs. If you're using more traditional under cabinet lighting, such as halogen
Unlike traditional lighting, these lights are powered by batteries and can be used anywhere, anytime without a problem! They're also energy-efficient and cheaper in the long run.
2. Don't Worry About Installation
Another great benefit of battery-operated under cabinet and task lighting is that you don't have to worry about installation. These lights come with removable batteries, so you can install them yourself in a matter of minutes. All you need to do is find a place to put them and screw them in!
No need to hire an electrician or worry about your under cabinet light wires.
3. Multiple Uses for Task Lighting
Task lighting is also known as desk lamps, under-desk lights, and task lights because they can be used at any location that requires extra lighting. This includes under the kitchen cabinets, under desks, in garages underwork benches, in the home office, and even in the car.
4. Portable and Versatile
Task lights are also portable, so you can use them wherever you need extra light. Whether you're working on a project or reading in bed, task lights can be a great way to improve your lighting situation. And because they're battery-powered,
Battery-operated lights are a great way to save money, especially if you're trying to watch your budget.
0 comments