The Perfect Holiday Gift for Your Family: LED Lighting Kit Uses for Your Home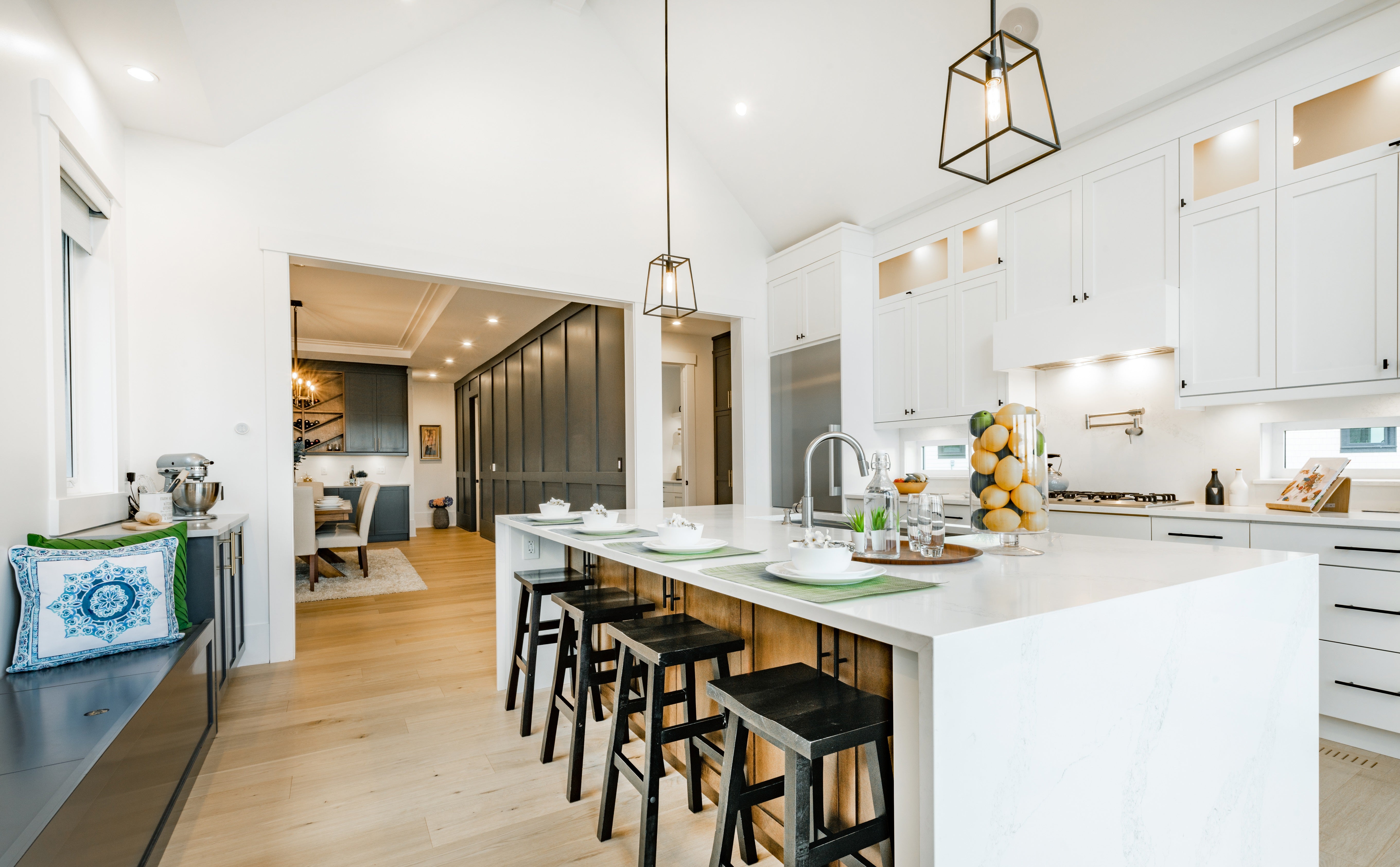 The holidays are coming up and you're looking for a gift that will make your family happy. You want to get them something they'll love, but it's hard to know what they need or want. EShine LED lighting kits are the perfect solution! It has everything you need to turn any room into a cozy winter wonderland with just the flick of a switch. Plus, this kit is designed with safety in mind so there's no risk of fire hazard when using these lights indoors. Your family will be able to enjoy their holiday season without worrying about being cold or dark!
Where does one use LED lighting kits?
You can use them to decorate your bedroom, family room, kitchen, basement, or anywhere else in the house. Just pick a part of the home you want to brighten up and start hanging lights!
What are some other benefits of dimmable LED lighting? How long do led light kits last?
These LED light kits are completely energy efficient which means there is no risk of overspending on your energy bill. They are also designed to last for over 10,000 hours which means you can enjoy holiday cheer year after year!
That's not all! These LED lights are also extra bright, which makes them the perfect gift for your family this holiday season.
Are LED lights worth it?
One of the greatest benefits of LED lights is how bright they are, making them perfect for inside or outside use! These are especially great to decorate your home with because their multi-functioning design allows you to set them up anywhere. Safely enjoy your holiday season without worrying about overusing electricity this year with these dimmable LED lights!
Safety feature: Designed with safety in mind so there's no risk of fire hazard when using indoors.
Looking for the perfect gift? Buy this LED light kit for your family now and enjoy your holiday season.

Get 21% OFF on EShine LEDs when you use FRIDAY2021 starting November 23 until December 4 only!
0 comments