Transform Your Kitchen in Under an Hour with EShine LED Lights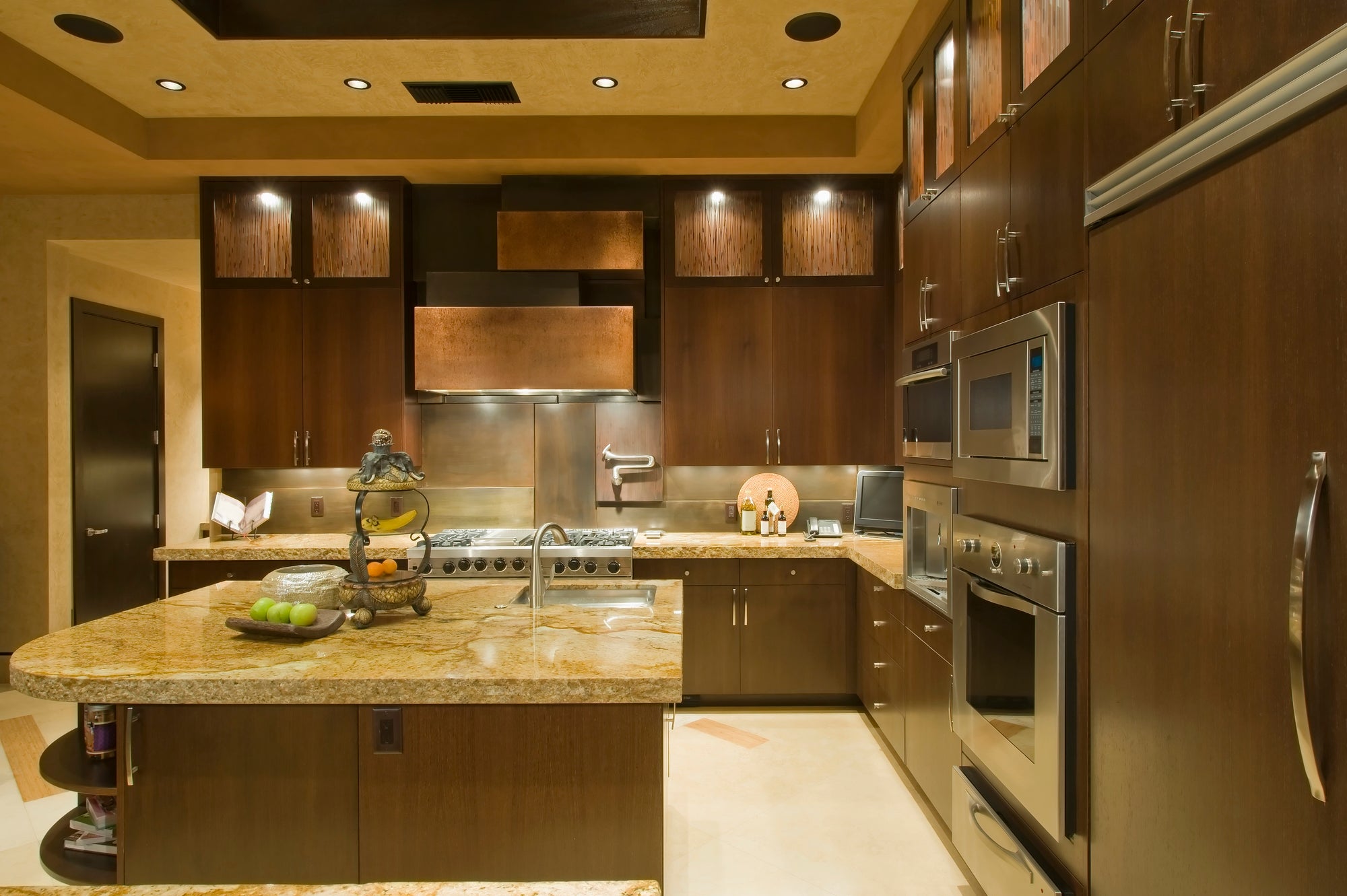 If your kitchen seems dull and outdated, but you don't have the funds for a remodel, there's good news: You can completely transform the look of your kitchen just by upgrading your lighting. It's an easy and inexpensive solution that will make you feel like you have a brand new kitchen. EShine stick-on panel lights make installation a breeze, and your options are nearly limitless. 
Which option is best for your kitchen?
Under Cabinet Lighting
Illuminate the space beneath your wall-mounted cabinets with easy-to-install LED lighting. This innovative strip lighting doesn't just look great, it's incredibly useful. By allowing you access to otherwise dark corners, you can increase your useable counter space, even in the darkest kitchen.
Night Lighting
When you don't want to temporarily blind yourself in the middle of the night, leave the overhead light off and turn on the softer LED under counter lights. Just a wave of your hand will turn on our motion-activated lights in cool or warm white. This option is equally good for daylight hours when you need a little illumination on the counter tops. Which brings us to our next option…
Supplemental Lighting
EShine offers lighting with hand wave activation, so you select how much light you want, when and where you want it. If you don't need to access your counter or cabinet space, leave your under cabinet lighting off. If you only need a little extra light in those dark spaces, use just the counter top lighting. And if you're having friends over and want to show off your new kitchen, turn them all on and let your guests enjoy the scene.
We spend so much of our time at home in our kitchens, yet often give little thought to kitchen lighting. So instead of replacing your cabinets or counter tops, give this family gathering space a much needed touch of modernization with LED lighting.
0 comments