What Are The Top Color Trends for 2021? Part III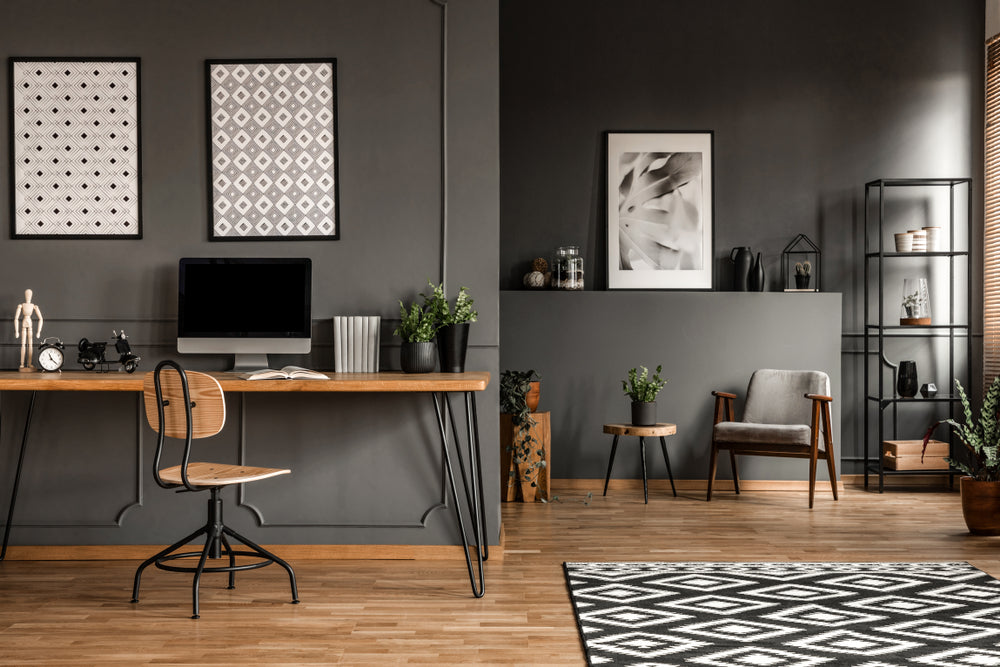 #5 Oakmoss - Sherwin-Williams
Oakmoss is another tone inspired by nature's colors which gives an exquisite style to our room, It's relaxing and pleasant. You can use this color in the living room, bedroom or even on your kitchen cabinets or island there to combine them with cool touches if you want to add light and elegance to your design.

Designer Pro Tip: Oakmoss is a perfect color to be combined with other green tones, earthy tones, warm, neutrals, whites and of course natural textures such as any wooden tone, jute, linen or tan leather.
#6 Warm Neutrals - Sherwin-Williams 
Last on the list is a group of colors. Sherwin-Williams presents neutral warm tones as part of the color palette of the year. These are the perfect base to combine with trendy colors inspired by nature such as greens, clay, and urban bronze among others. Warm neutrals are great for giving our spaces a nice cozy and relaxing feel.

Without a doubt, warm neutral serves as a perfect background of all trends focused and inspired by nature and relaxation. Best of all, these neutrals are excellent for creating calm, warm, and relaxed spaces which are essential conditions for any area of our home. Combine them with an accent color that complements your style and other decorative elements.

Remember that the color palette you choose for your spaces should make you feel good and transmit a positive five to you. So before following trends and choosing a color, think and evaluate your taste, your style and the sensations you want to feel in the different spaces of your home.

Design Pro Tip: Match warm neutrals with modern interior design to allow the lines of high-quality furniture and the architecture of a room to come alive. This color both suits Warm White and Cool White LED lighting kits.

Ready to design your home using these colors? Use EASTER15 to get 15% off your purchase!
0 comments