How to Choose the Perfect Color Scheme for Your Space: Neutrals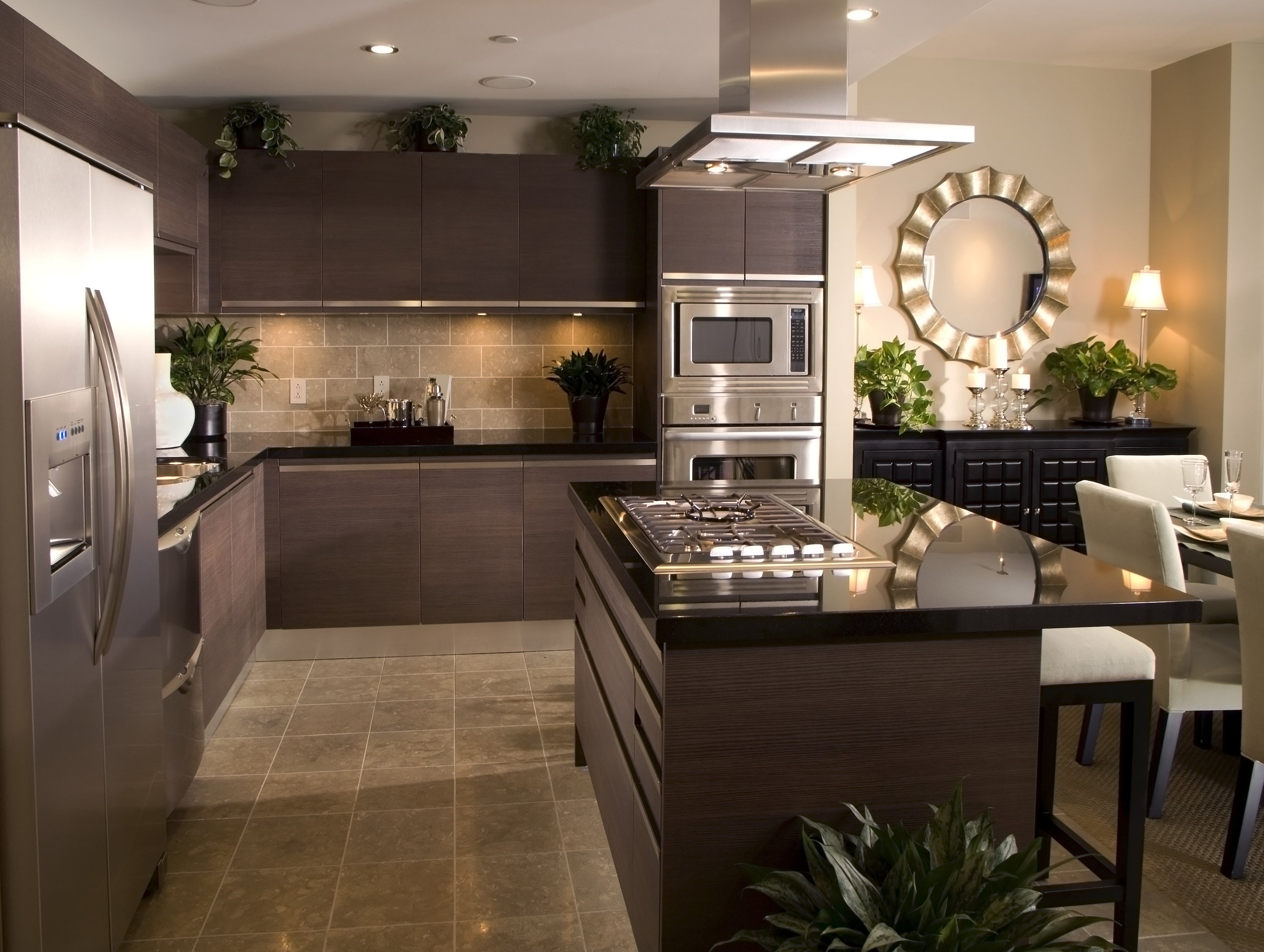 There is a wide spectrum of neutrals that can be warm or cool. Taupe, beige, and grays are actually Neutrals. A fun fact is gray and beige actually create taupe. Some may think neutral colors are boring but they don't always have to be! In fact, a calm, neutral backdrop allows you to bring out some pretty bold elements or texture into your design that may otherwise look garish.

Neutrals are best for modern interiors because it allows the lines of high-quality furniture and the architecture of a room to come alive and be noticed. But here is the great thing about neutral colors—they literally work with any interior design style! Whether the design of your space is the modern, traditional, eclectic, or rustic country charm— a neutral backdrop is ideal for you.

Barb Schwarz, the Creator, who came up with the Home Staging Concept, notes that white and grey neutral walls (which are very popular right now) allow a room to seem larger, more airy, clean, and welcoming. According to her, these neutral colors work with any style or range of taste, allowing prospective home buyers to envision their own furnishings in the space.
They say Gray is the new beige—capitalize upon this trend if you are aiming for a more modern look of your space.


Now of course, along with picking the color scheme for your space, designers would typically advise you to place lighting elements and choose fixtures before you paint and furnish a room.

Light is light, right? Not exactly. The light that comes from the overhead fluorescents at your office is nothing like the light that pours from your favorite chandelier at home or that of the LED light that lets you choose your clothes from your walk-in closet.

As you think about which type of lighting to use in your space, consider how you can use color temperature to optimize your environment. You will find that knowing the key principles in choosing the best lighting for your space is important. Checking out the difference between Cool White vs Warm White in LED lighting will also prove beneficial.


Ready to design your space in time for Thanksgiving? Use
FRIDAY2020
for a
20% off discount from November 23 until December 4
! Happy Holidays!
0 comments