5 Perfect Bedroom Colors For Your Home: What They Mean And How To Combine Them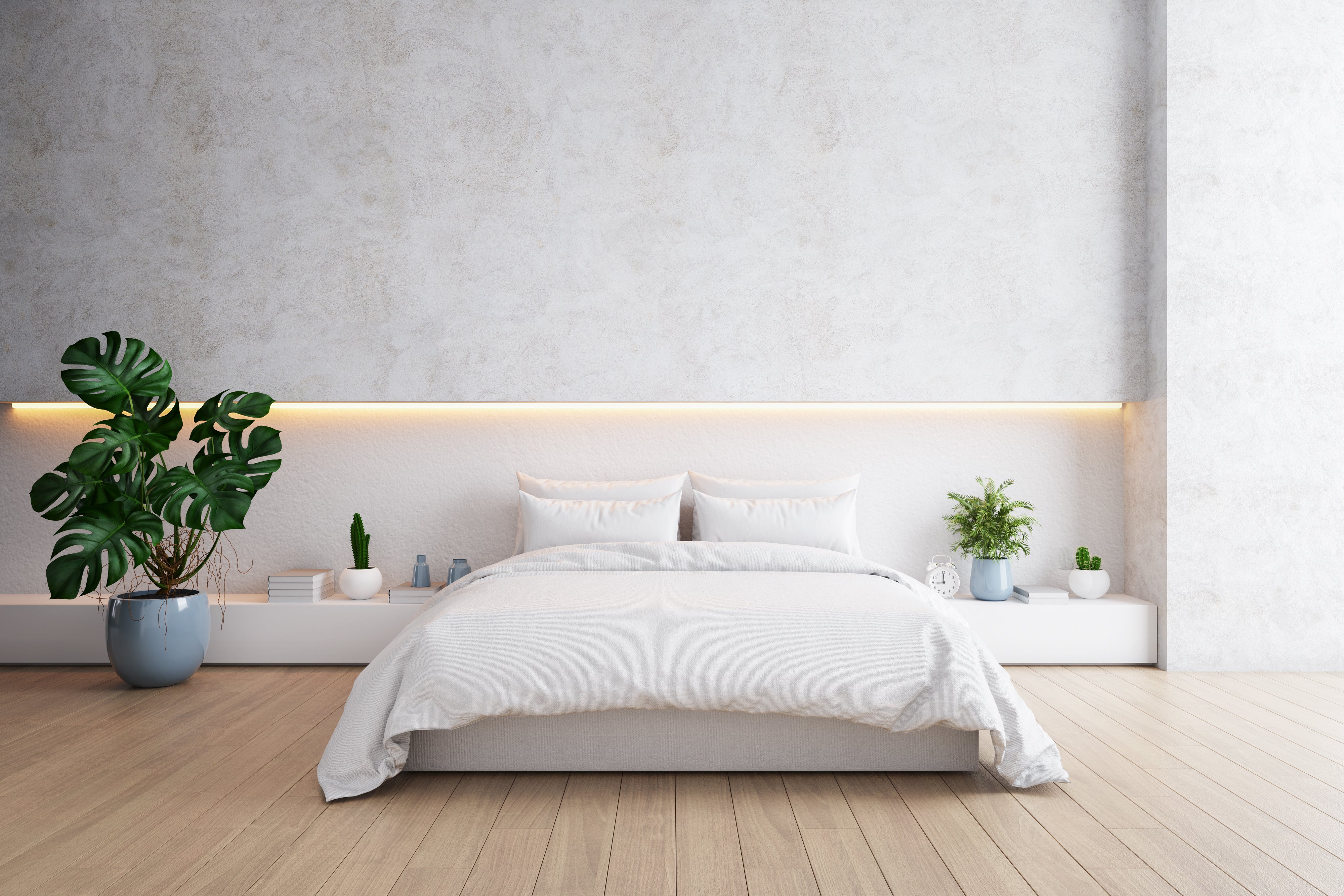 A color is a form of non-verbal communication. It's more than a visual experience. It's also a psychological experience that can radically affect our mood and emotion. Colors create feelings and moods. It is due to this feature that interior designers and homeowners need to use color in order to create an appropriate atmosphere in a given space.

Below, we've made up a list of perfect colors for the bedroom.

1. Blue

Relaxation + Calm
Blue is first on our list because it's the most relaxing hue on the color wheel. Also, it has a positive effect on our minds and body. It's a box of calmness and relaxation putting your mind at ease for a good night's sleep. It helps slow down human metabolism.

There are different ways designers go about creating blue color combinations for homeowners. You can stick to one shade of blue or make several tons together. Then, per your selection of Blues with white, light grey, or beige. Blue is perfect to be combined with poor materials and natural wooden elements because it provides contrast and warmth in the space. If you like to incorporate some metals in your decor elements, go for a blue and gold combination. 

2.Soft Green

Relaxing + Pleasing
Green is a natural choice in interior design as an ideal background or backdrop because we as humans are so used to seeing it everywhere. The color green is a relaxed color that's very pleasing to human eyes.

It's present in big amounts in nature like the color blue-green, it provides both mental and physical relaxation. Blue-green is perfect in light tones for small spaces because it gives a sense of freshness and airiness to your space. Green is perfect to be combined with other colors of earthly tones like beige, light brown, or dark gray and natural wooden touches. If you want to incorporate metals, golden details are most apt. 
When it comes to LED lighting, match the relaxing ambiance with Warm White color temperature. You can also take advantage of puck lights with dimmer switches for when you need to read a book before going into that deep and restful slumber.

Stay tuned for the rest of the list!

Ready to design your bedroom space in time for the holidays? Take advantage of our Christmas sale! Use XMAS20 coupon code for a 20% off discount until December 31!
0 comments