Best Battery Powered LED Lighting: The Most Convenient Way To Light Up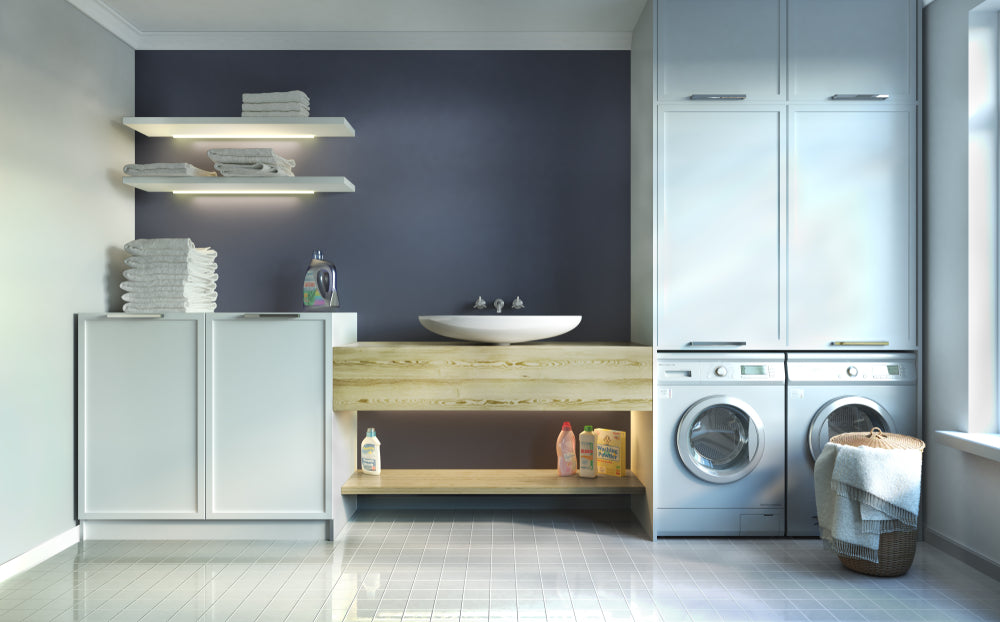 LED lights are versatile
LED lights come in an array of colors, sizes and price points. You have the option of LED work lights that plug in the wall, then a charging battery pack in your car or on your cell phone, and of course, you also have the option of LED lights that recharge themselves. LED lights come in different features, battery types and rechargeability. There are not too many lights in the market that can compete with rechargeable LED lights in terms of performance. If you're looking for a reliable rechargeable LED, it's highly recommended to buy one that's rechargeable through a USB battery charger. In the battery pack, you'll find rechargeable Li-ion batteries. They are the most common rechargeable battery type that you can find.
EShine rechargeable LED lights provide constant light
A constant level of light is key for working outside at night or when it gets dark early. This is where the EShine Rechargeable Battery Powered Motion-Activated LED under cabinet lighting. Just use the same light for a full day of work or a few hours of work in the evening or at night. They're portable and have screws and magnetic strips included that you can attach to a ladder, truck, table or boat, to provide you with both light and protection. They also provide up to 4.5x the power of traditional light bulbs and are brighter than traditional bulbs.
Battery powered LED lights are long lasting
These rechargeable LED lights are quieter, and run cooler than traditional light bulbs. They are more eco-friendly. LED lights provide a wide range of different colors, from a soft glow to a vivid beam. LEDs are a great option for companies and businesses that need the durability, longevity, and flexibility of LED lighting without having to deal with the extra complexities of something that's always on.


Each LED light is equipped with easy motion-activated on/off functionality and you can also quickly cycle through different lighting modes for different lighting settings with its hand wave sensor. Its user-friendly designs and bright light make these rechargeable LED lights perfect for work and recreational activities alike. Whether you use one of these battery powered LED lights on the job or for outdoor activities, always have the brightest light source with one of our rechargeable LED bars.

Ready to get one of the amazing touchless and dimmable battery powered LEDs? Browse our selection now! 
0 comments