Draw Your Home's Glow from LED Lighting for 2021 Holiday Decor Ideas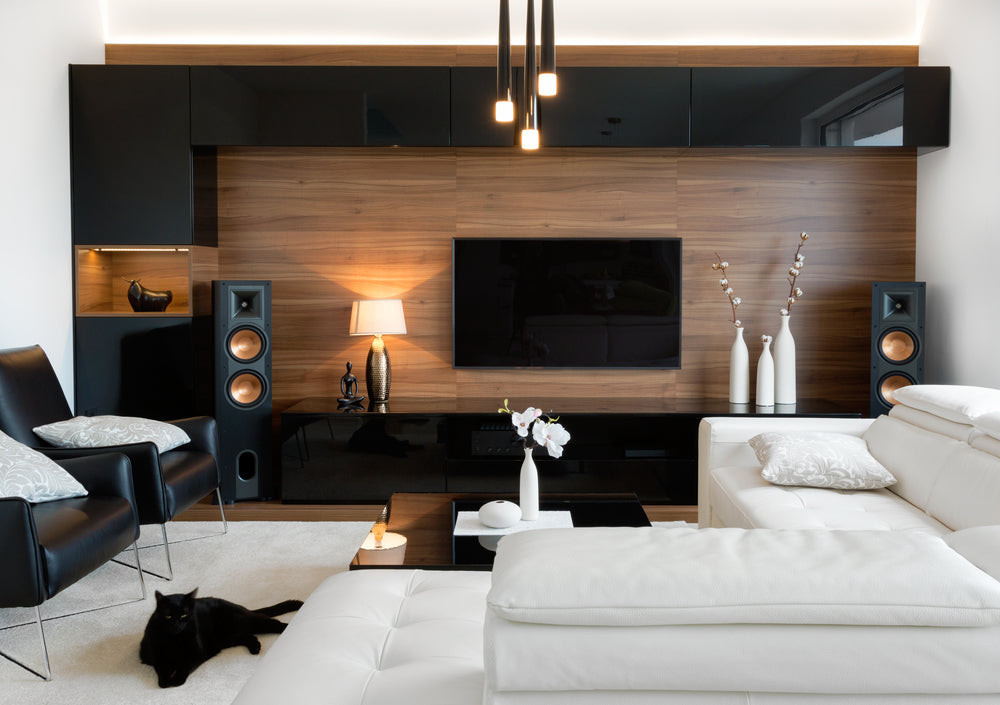 Almost everyone loves to decorate for the holidays. We love all of the colors and textures that come with fall, so this year why not try something new by adding some LED lights?
LED lighting has been growing in popularity as people are realizing just how long-lasting they are as well as how energy efficient it can be. In fact, because LEDs don't emit heat or have filaments that burn out as other light bulbs do, their life expectancy is up to 25x longer! That means less time spent replacing light bulbs and more time spent enjoying your home décor.
Check out these tips on using LED lights as part of holiday home decor ideas:
Consider the color, shape, and size of your LED lights.
If you are looking to create an inviting, cozy feel then warm white or yellow hues will work better than cool blue hues. Try using puck lights over the traditional Christmas tree lights which can be harsh on décor! If you are trying to go for a formal look, try using puck LEDs as small lantern-style lights that can create a classic feel. You can also use LED lights to highlight specific sculptures and foyer pieces by adding accent lighting.
Test and pick out your favorite spots for setting up your new LED decorations.
Once you have decided on the perfect color and shape of LED lights, it's time to pick out your favorite spots to set up your brand new lighting! If you are wanting to highlight a tournament piece, try setting up the lights around it. Add accent lighting behind a sculpture or in front of a fireplace mantle.
If you are trying to go for a formal look, try setting up lights along with your crown molding!
Break out of the norm for indoor lighting!
If you're like most people, then your foyer and living room lights are probably standard round bulbs that hang from strings and turn on and off with switches. However, this year try switching them out for lantern-style lights or small round LED puck lights. Who knows, you just might love the change!
Now that you have some tips on using LED lights for holiday home decor ideas, it's time to get out there and try something new! Be sure to contact us if you need any help picking out the best lights. We would love to help make your fall decorating more efficient and fun.
No matter what Autumn and Christmas decor you choose, remember to add some fun holiday touches with LED lights.
Get glowing over the holidays with these LED tips and tricks!
0 comments