TOP 5 Reasons To Invest in Battery Powered LEDs For a Lush, Beautiful Basement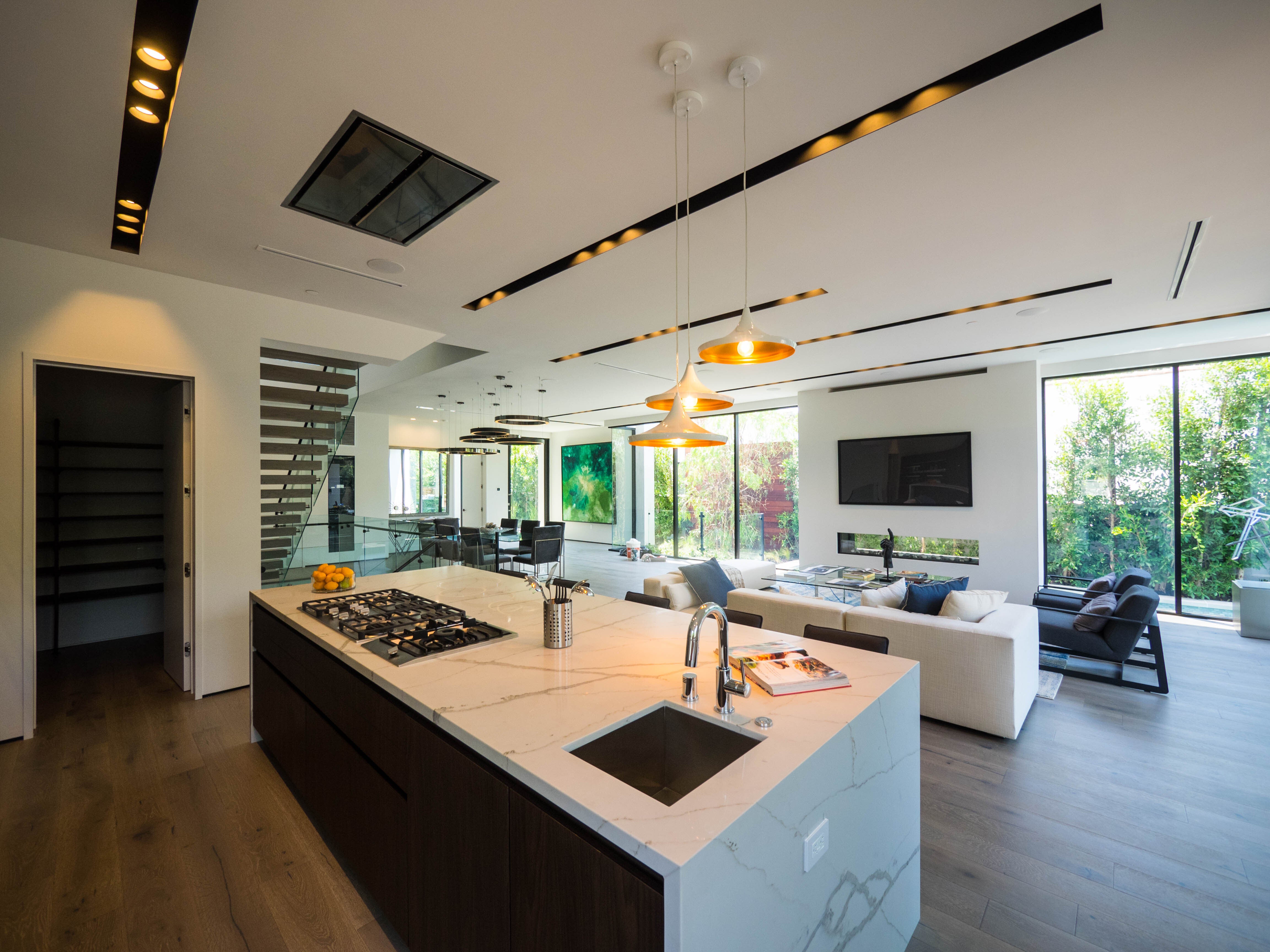 Your basement is dark, drab and boring. You can't even see the floor because it's so dark down there! And you're not alone - many people have basements that are just as bad.
Battery powered LEDs will solve your problem by providing a lush, beautiful environment for your family to enjoy.
Here are the top 5 reasons to invest in battery powered LEDs for your basement:
They're eco-friendly - battery powered LEDs use less energy than traditional light bulbs, which means they're better for the environment.
They're inexpensive to operate - since they use less energy, they'll save you money on your energy bill each month.
They're easy to install - there's no need to hire an electrician, battery powered LEDs can be installed by anyone.
They provide a beautiful, ambient light - unlike traditional light bulbs, which can be harsh and blinding, battery powered LEDs provide a soft, inviting light that will make your basement more inviting.
They're safe - since there's no need to worry about electrical wires, battery powered LEDs are a safe option for your family.
Did you know that when the first rechargeable battery was invented?
In 1859, French physicist Gaston Plante devised the lead acid cell, which is still used in automobiles. The lead acid cell paved the way for the development of NiMH, NiCd, and lithium ion rechargeable batteries, among others.
Batteries, unlike milk, don't need to be trashed if the expiration date on a box of batteries has come and gone. The batteries' effectiveness may deteriorate before an expiration date approaches, but it still has a lot of life in it.
If you're looking for an eco-friendly, inexpensive and safe way to light up your basement, battery powered LEDs are the way to go!
Invest in battery powered LEDs today and enjoy a beautiful, ambient basement for years to come!
0 comments