What Are The Best Asian Influence Decorating Styles?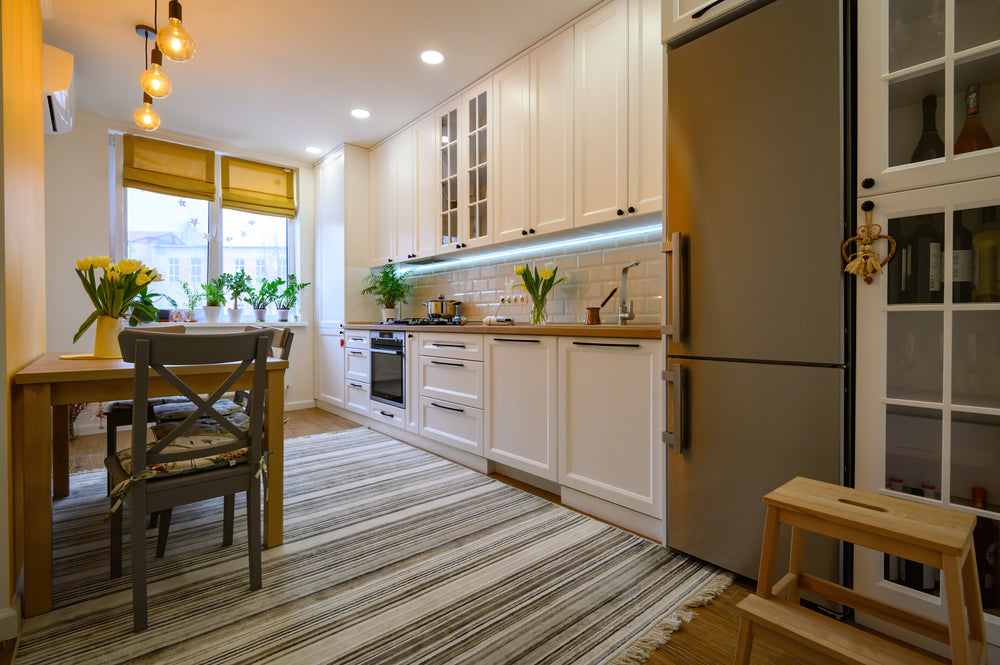 Are you looking for new home decor?
The Asian influence is one of the most popular styles in interior design. It's characterized by clean lines, natural materials, and a focus on simplicity. Take a look at these tips to help you incorporate this style into your own home!
Tips for Adding Asian Influence Into Home Décor
Use Natural Materials
One of the most important things to keep in mind when you're adding an Asian influence into your home decor is to use natural materials. Natural elements like bamboo, teak, rice paper, or silk can give any space a more organic feel that's reminiscent of nature.
Same with using natural materials is the use of natural lighting, too. But what if you don't have enough light coming into your house? This is where LED lighting comes in. It's a great choice for any room, and it can give your space some extra lighting while adding another layer of decor. You can even build your own LED lighting kits from EShine!
Add Lots of Open Space
Open space is another important feature of any room that's influenced by the Oriental style. If you're doing up a small space, just stick to minimalist furniture and don't clutter it all up with accessories!
Where will you put the furniture? When you're thinking about where to put your new Asian-inspired furniture, remember that all this style is about keeping things simple. For example, if you have an empty corner in your house, why not put in a mini table to showcase your awards and achievements? Then use battery-powered LED lighting for accent! Having a minimalist design in this case is not an option - it's a must!
Warm and Inviting Colors
Colors like cinnamon, persimmon, or sage can help you capture that warm and inviting look that's so popular in Asian culture. If it's a bit too bright for you, go with light pastel colors like peach or pink instead to achieve this effect!
When it comes to lighting, the Warm White color temperature helps accomplish this effect.
Get started with Asian-influenced decorating with the help of LED lighting today!
0 comments