What is Touchless Dimmable LED Lighting and How to Install it?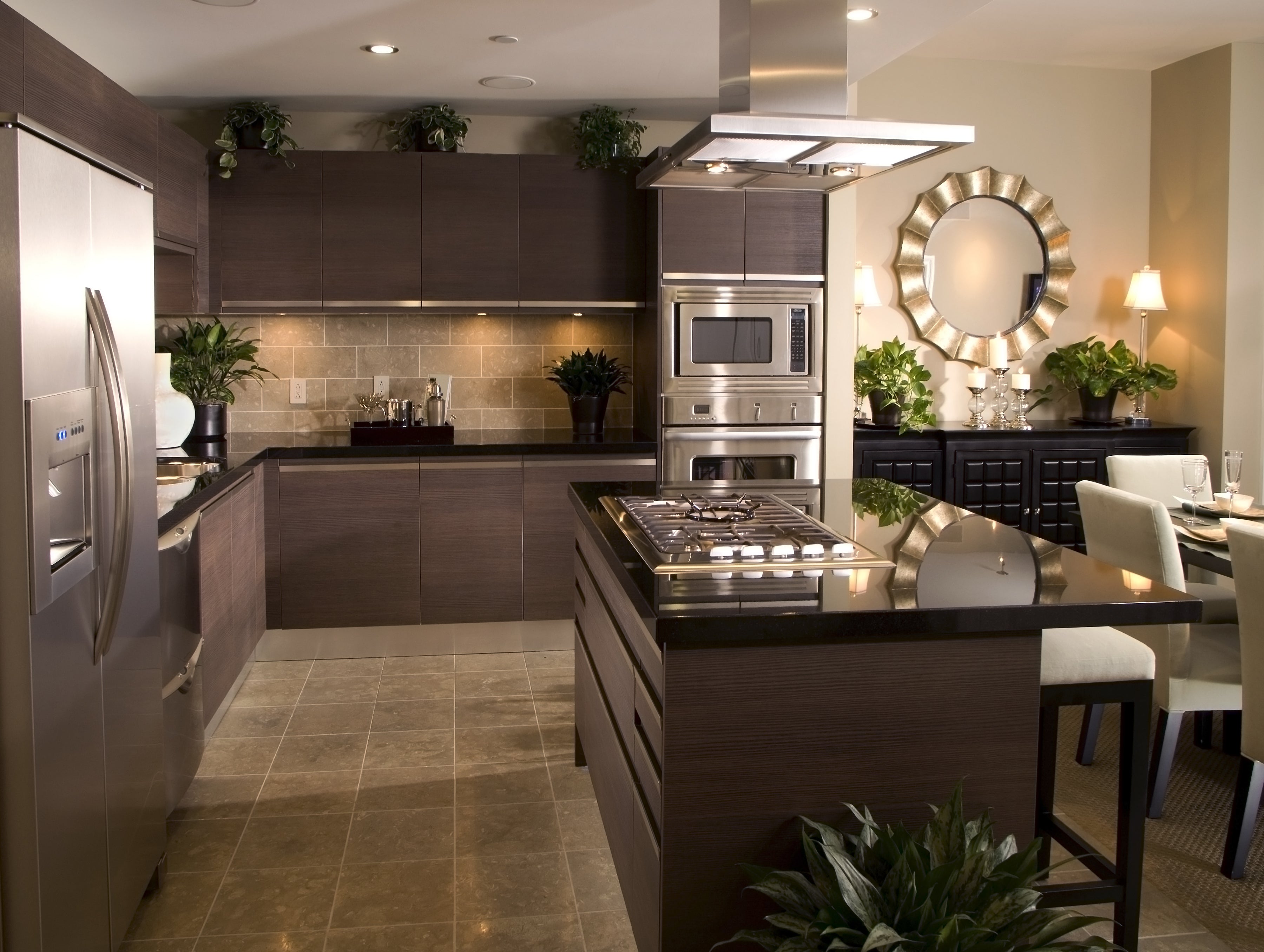 What is dimmable LED lighting?
LED lighting is a type of electric light that is both dimmable and durable. It's for general and task illumination in your home and office.
How Touchless LED works
This feature is useful when you have your hands full. You may be in the kitchen mixing ingredients preparing a delicious meal for your family. Or you can be in the garage repairing something. Or you may be in the bathroom and your hands are wet and will be dangerous for you to come into contact with electricity. During these times, it's magnificent to have a touchless LED on standby. It is very simple to use. Adjust the brightness of all lights by holding your hand under the sensor. No need for a remote.

How to dim Touchless LED
Hold your hand steady under the sensor to see the lights change from 10% to 100%! Watch as you see the sensor respond and light changes in brightness.
Installing Touchless Dimmable LED
This makes a perfect addition to any kitchen. There are two installation methods available for you: giving you options to choose from. First is you can mount it with simple screws. Or second, use the strong 3M stickers for an easy peel and stick process.
How does Touchless LED improve the lighting in your home?
From the bedroom to the basement, touchless dimmable LED lights can provide quality lighting throughout your home. It will provide natural lighting throughout your home, giving you a soft, gentle atmosphere. With the touchless dimmable LED, you can enjoy a beautiful light that will last for decades.
Key Takeaway:
Touchless dimmable LEDs
are best installed in a central location. It is less expensive to install than traditional lighting and is much more friendly to the environment.
Get FREE shipping on your LED lighting kits with a minimum purchase amount of only $25!
0 comments