A Golden Thought for Easter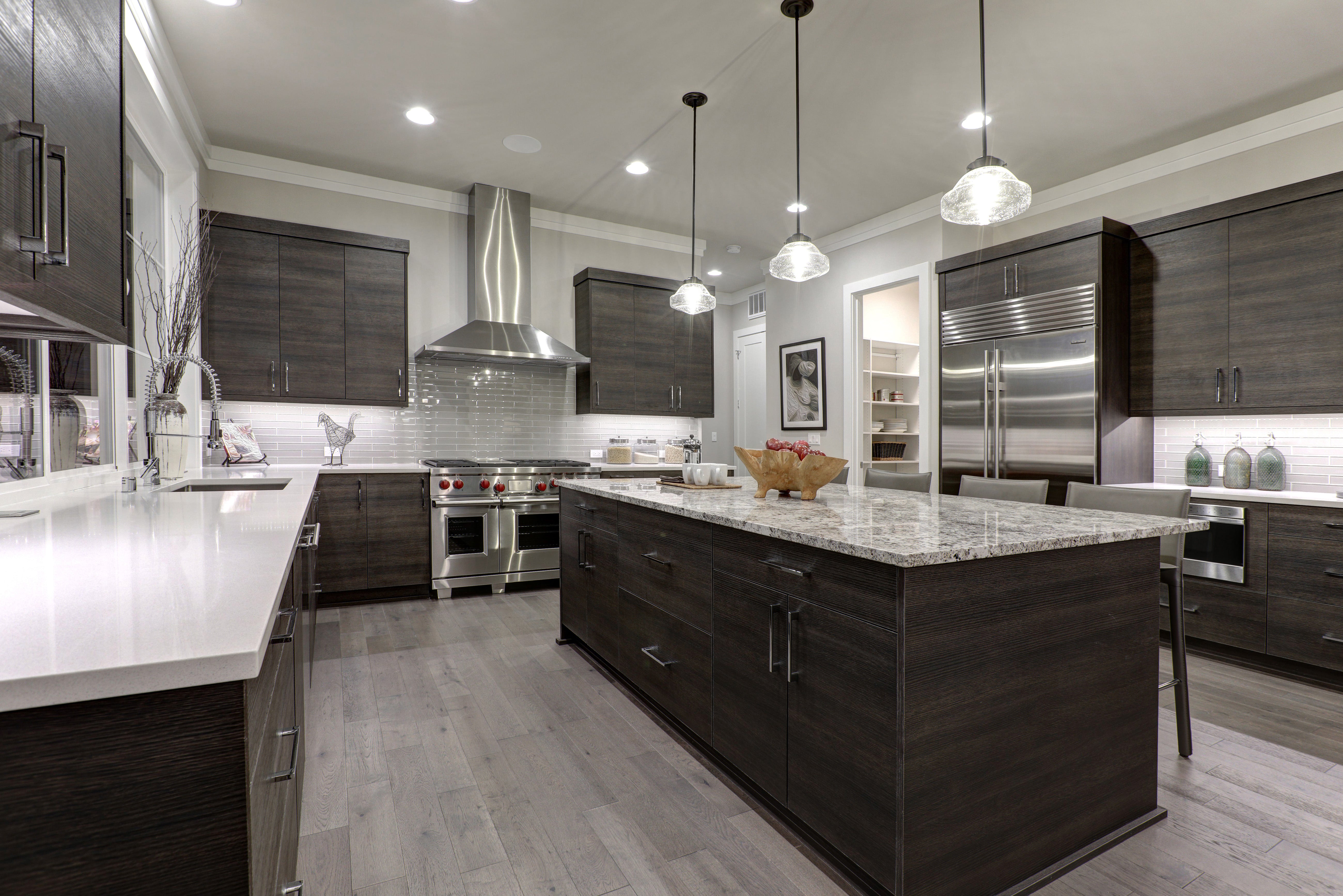 With all the time at home the current pandemic is allowing us to have, it's great to have the time to do self-reflection. A time to be grateful for all the blessings we and our loved ones receive.

Did you know that gratitude helps us stay fit mentally and physically in a lot of ways? What are you thankful for? How do you practice gratitude? How do you remain grateful in the face of crisis?

There's this quote about the 5 best balls of life: Work, Family, Friends, Health and Spirit. We're  juggling these balls. We're keeping all of them in the air—working hard to maintain all of them.

Work is a rubber ball and the rest are all made of glass. Once you drop the rubber ball (thanks to the laws of Physics), it will bounce back. But drop any one of the other four balls and it will be irrevocably scuffed, chipped or even shattered. 

With Easter just ahead, how do you plan to balance it all out? It is wise to start from the most convenient because now, most of us are at home—Family.
When it comes to relaxing at home with the family, setting the right mood is vital. One of the easiest ways to make an impact in a room, your mood, and even your at-home routine is with lighting. 
Soft, warm and comforting lighting can help you unwind with the kids, host a  family gathering, settle down for movie time, or slip into a comfortable slumber. Brighter and cool, white light can also help you wake up and stay focused on your chores. And, that's just the start.

In your house, your kitchen is where you and your family gather to spend time together. It's likely the center of activity in your house.
Set the tone of your kitchen and the mood of the room for your family to enjoy with the use of EShine LED lighting kits.
We even have a page set up for you so you can
build your own LED lighting kits
! Go ahead and browse for something that will suit your family's needs.
Wishing you all a healthy and safe Easter that is filled with love and happiness!
0 comments