Useful Lighting Options for your Display Cabinet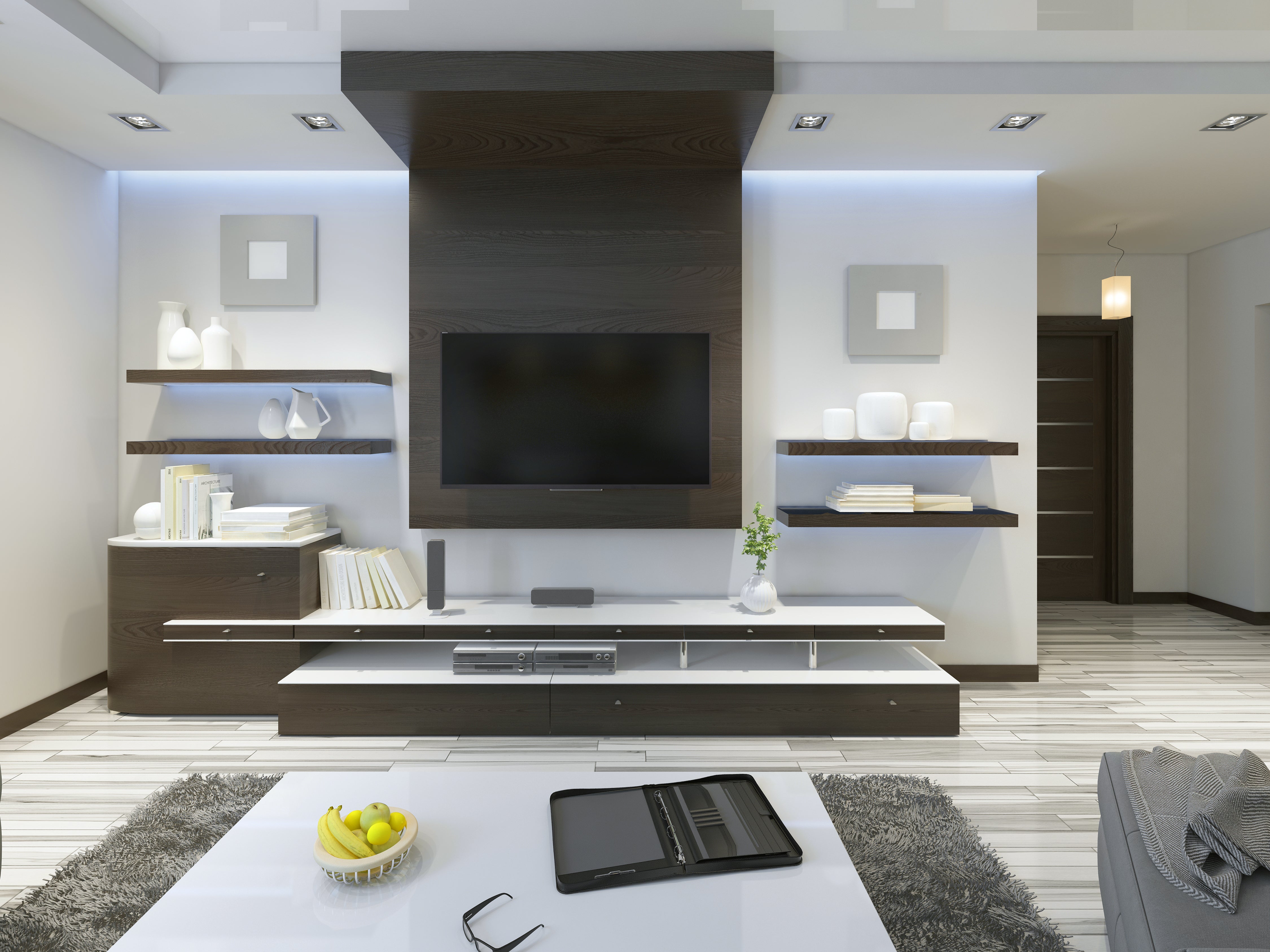 The purpose of ambient lighting is to give a general and uniform lighting level. In a way that it's the first layer of lighting and that it sets the tone of a space. Typically, ambient lighting is soft and diffused. But when you need a type of lighting intended for a specific object or area to draw attention to pictures such as artwork furnishings or architectural details and convert them into focal points, accent lights are responsible for it.

This lighting layer is used to highlight design elements of your space in order to create more defined shadows that will add depth to each object and to the overall appearance of the space.

A well-lit display case can illuminate your most meaningful keepsakes. It is also the best way to store and preserve these items away from dust and other destroying agents.
Whether you have an autographed ball by your favorite player, or the jersey you used when you were a child, case lighting is essential to show off these prized possessions in your home.
But among all options available in the market, what is the best choice for lighting your display cabinet?
You can use the type of lighting you normally see in your cupboard or under a kitchen cabinet in trophy cases. You just install the light into your shelves, hutch or bookshelves.
If you have a small case, you will need just one or two light fixtures underneath the shelf above.
Another popular option is LED puck lights. These are ideal for spotlight-style illumination. Puck lights are ideal for smaller areas to highlight decorative objects and in places where other light fixtures would be too bulky or impractical.

EShine LED lighting kits have the touchless dimming control feature which means you don't have to push buttons. It also has the memory function that conveniently remembers the last brightness setting it was on.

Experience them now and get a 10% off discount on your first order when you sign up to our newsletter!
0 comments