What are the Key Principles in Choosing the Best Lighting for your Space? Part II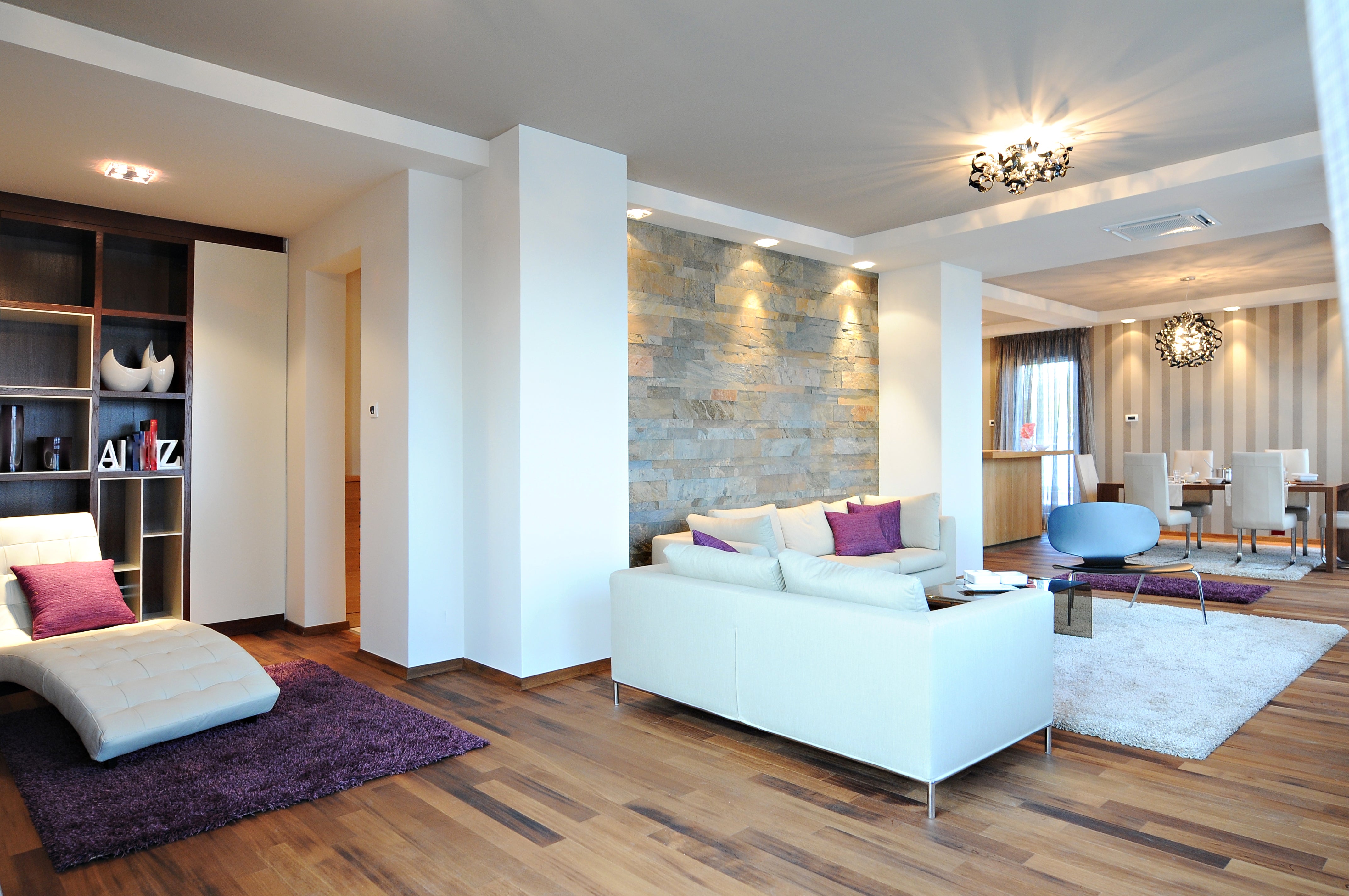 In continuation of last week's article, we will now tackle the third and fourth key principle in choosing the best lighting for your space.

Ceiling Height and Shape of Room
From general to specific, you'll want to layer the kinds of lighting depending on what you anticipate doing in your bedroom on a regular basis. For starters, begin building your lighting foundation with ambient lighting, or general lighting and you'd have to consider the ceiling height of your bedroom in order to choose correctly. Conventional ambient light includes sunlight through large windows or skylights, or artificial lighting; whatever provides a decent amount of lighting that'll enable you to perform general tasks like cleaning, folding clothes, or making the bed.

In terms of artificial lighting, general lighting is best accomplished with ceiling fixtures (like flush mount ceiling lights, chandeliers, pendant lights, etc.) or through portable, like bedside lamps. Both lighting types will offer an adequate amount of lighting for activities that don't require bright, focused light.

If you expect to do activities that require a bit more focus, like reading, working or applying makeup, then consider layering on top of your general lighting with task lights. EShine LED lighting kits or EShine LED light bars are the best go to lighting solution for your bureau.

Have you ever walked to someone's house and all of a sudden they had a really huge living room and tiny little fixture? That means the proportion of the fixture is totally off in relation to the size of the room. Interior designers know that scale and proportion is one of the most key ingredients when it comes to designing your space.

The first thing you need to do is bust out those tape measures you absolutely need to understand the size of your space and the ceiling height before you get to sourcing and buying each individual light fixture for your space.

Style and Function
For bathrooms, install a wall light or a vanity light or even if you have general recessed lighting, a lighted wall is a perfect place to show off a little bit more of your personality. Bathroom sconce is typically located at the right above the mirror or flanking both sides.
For really narrow passageways like hallways or closets, install flush mounts. This will allow you to walk right underneath it without impeding the walkway and it won't hit you since nothing is hanging down.

ORDER EShine LED lights now and get FREE SHIPPING on orders over $25!
0 comments